Our Mission:
Sustainably Bridging The Gap
Promoting Business & Brands
With Strong & Reliable Partnership
Driving Innovation & Technology
MEMBERSHIP
Email: info@AfricaCCi.com
PROJECTS UNDER DEVELOPMENTS
ALARO CITY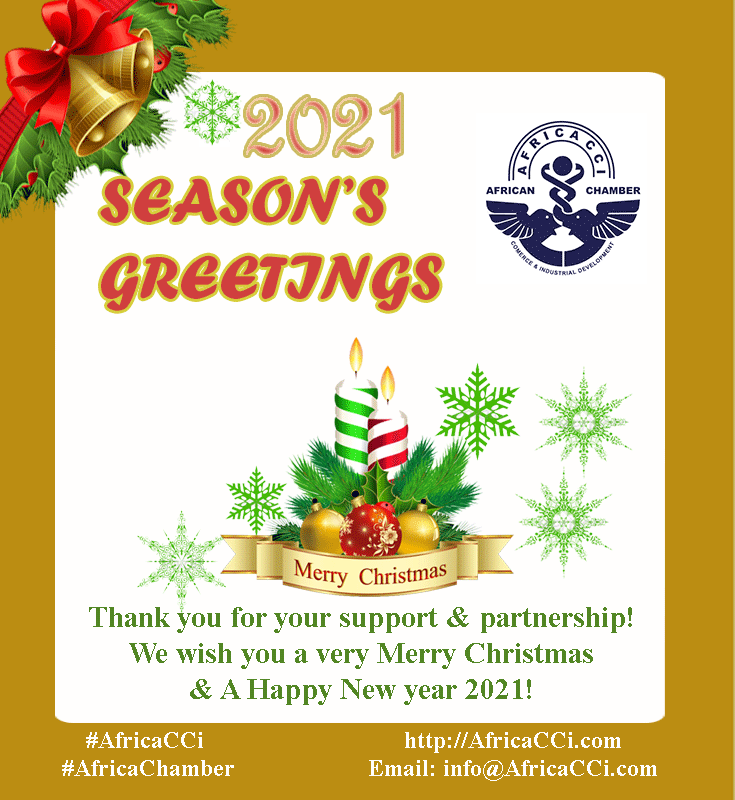 ---
Africa CCI is the chamber for commerce & Industrial development. A member driven platform and a division of the Center for African. The Strategic Information & Research Center for Africa's Global Trade Partnership, Socio-Economic, Friendship & Cultural Development.
From 1st of January 2021, Africa Continental Free Trade Area (AFCFTA) Agreement KICKS OFF. This makes the continent the largest single market in the world having the participation of over 40 countries and over a billion people.
Our role and partnership become very essential in creating conducive and reliable partnerships to ensure smooth trade relations, facilitation and transition of business through our Networks and clients services.
We are also part and parcel of the Euro-Africa trade; Africa-Asia trade, as well as, a global network for business collaborations, where entrepreneurs and companies seek new opportunities to expand their markets outside their regions.

Our focused areas cut into different economic sectors with interests on developmental opportunities across global free trade zones like, the Africa Continental Free Trade Area (AfCFTA ), Euro Zone, etc. Our partnerships generate vital business resources for long-term relationship and wider cooperation which optimizes the collaborating processes in areas of trade, investment, infrastructural development, management consulting and other related services.
We are open for cooperation with Small & Medium Scale Enterprises (SMEs), Goverment agencies, enterpreneurs, corporate executives and related international organizations. These gives us the advantage to partake in organizing joint ventures and periodical events with focus on Macro and micro economic development, where participants can interact on wide range of areas, including small and medium scale businesses operations; Investments in infrastructure, healthcare, tourism, education and cultural collaborations.
Our objectives are to establish reliable and long standing relationship with clients and partners, and as well seek representative for smooth networking in all countries of Africa and Asia. These components create solid foundation for our members and partners to gain quick access to all available solutions to satisfy their business, technological or infrastructural demands, and as well, maintain cost effective operations. These startegies allow is to efficiently apply research experiences while conducting feasibility studies, risk assessments, and bring successful solutions to satify the demands of our members and partners.
Based on demand, our services extend to contract negotiations, outsourcing vital resources, like design and fabrication of new technology, machine tools and instruments for new projects, as well as, renovation, maintenance and managment of existing ones.
Finally, in order to create enabling environments for mutual beneficial business growth, we have events on demand to include business seminars, trade missions, EXPOs, branding and product presentations for our clients. These are all opportunities that give our members comparative advantage, so as to save the cost of operation, time and smoothly re-organize operational logistics.
In order to tap these great opportunities, we invite you to register or contact us for future cooperation. You can also, advertize your brand, products, events and related projects on our sites and related media networks.
Finally, we also consult with developing economies, government and regional bodies in creating enabling environments for mutual beneficial partnership opportunities to foster economic growth. Our events on demand include joint projects lunching and presentations, business seminar/ Webinarss, trade missions, EXPOs, branding and more.
Rex Essenowo
CEO
Main Categories
Agriculture
Aviation & Transport
Business

Services
Energy
Oil & Gas
Waste management
Water Treatment
Housing
Construction
Machineries
Minning
Logistics
Events